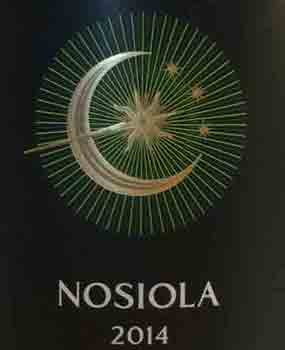 Terrazze della Luna Nosiola 2016
Terrazze della Luna Nosiola 2016 Cavit, Trentino
The Nosiola is the signature grape of the mountainous Trentino region in Northern Italy.  Cavit is a progressive cooperative group in the region, responsible for 60% of the wine production.  This is award-winning wine is classic Nosiola.  Pale lemon/green in colour with a nose of white flowers and clementines, it is full of green apple fruit with hints of hazelnut and mint, finishing long with citrus notes.  Fantastic value for money!
Awards & Press
2014 Vintage: DWWA 2015 – Gold & White Regional Italy under £15 Trophy
2014 Vintage: IWC 2015 – Silver
2014 Vintage: IWSC 2015 – Bronze