Product Description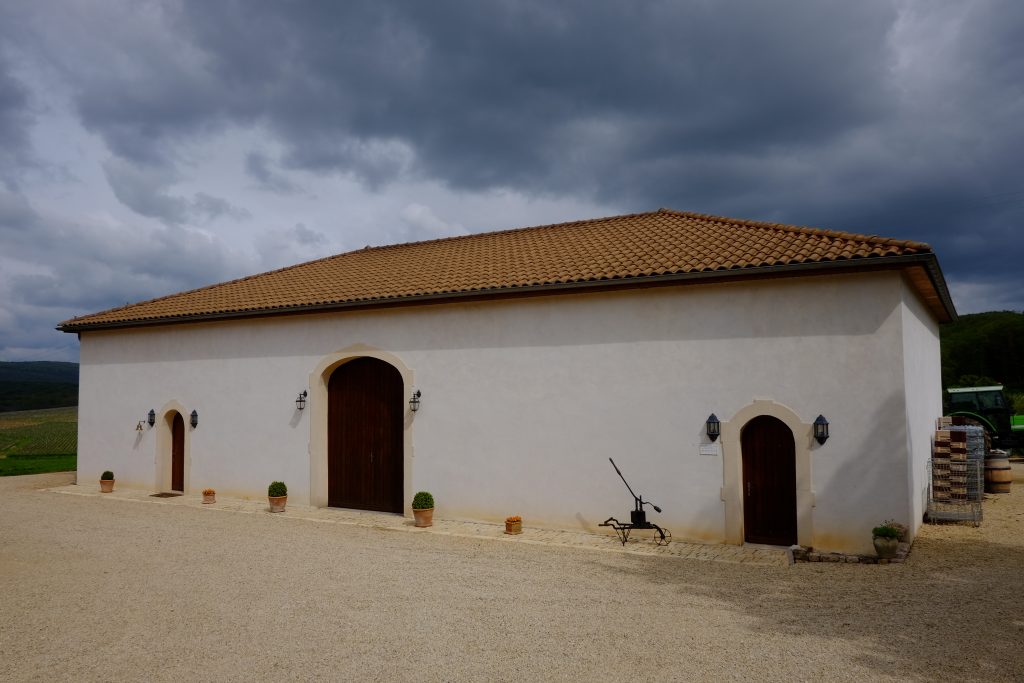 Jean-Claude Janin acquired this tiny 9-hectare vineyard in 2006 from his wife Marie-Odile's family. Prior to this he had worked for 16 years as the technical director and winemaker for the co-operative, the Cave de Viré.  He was amazingly fortunate that the vineyard is located on some of the best slopes of this northern part of the Mâcon appellation with some of the oldest vines.
They constructed a small but immaculate winery, where they make tiny quantities of handcrafted wines that are snapped up by private customers and Swiss and American wine importers.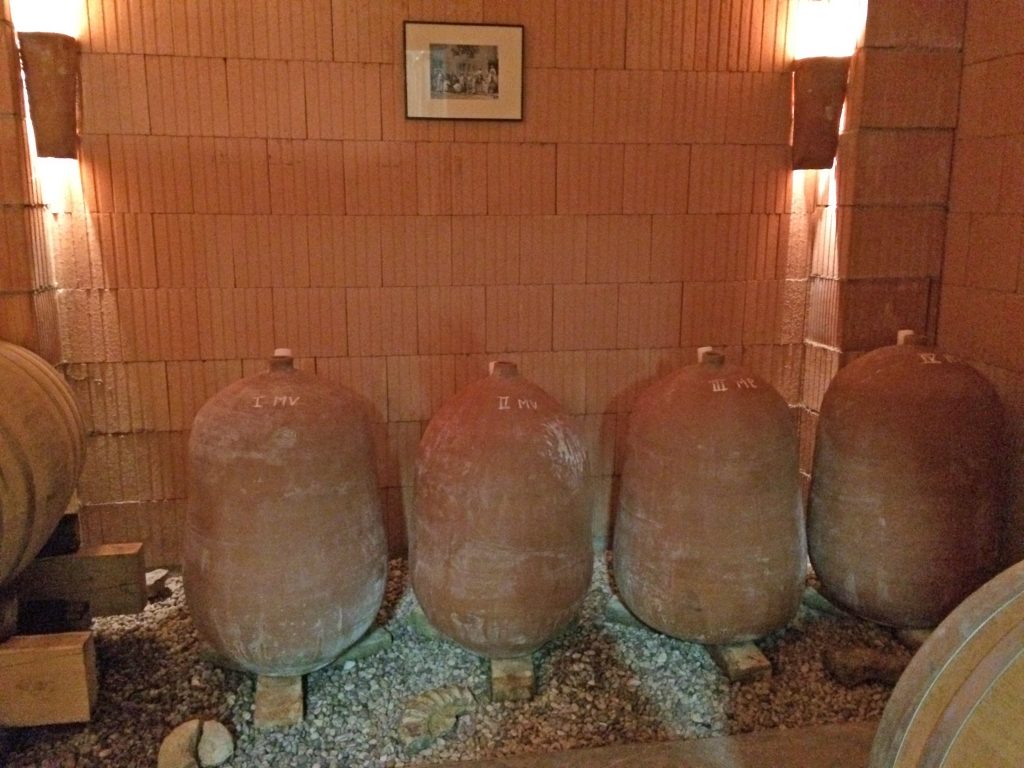 In his quest for innovation Jean-Claude has made a small selection of wine from 70-year old vines in the 2015 vintage and this is being aged in clay amphora. The principle is that these encourage subtle oxygenation and result in greater complexity of flavour.  It is not yet ready for bottling, but we tasted it and it was a revelation!
We have been incredibly fortunate to get hold of three of their other individual cuvées. Above all they are focussed on the fruit and the minerality of the terroir, in a way that is normally only evident in the wines of the Côte d'Or, such as Puligny Montrachet.
The 2015 vintage : this a very ripe vintage with gentle balancing acidity and good concentration.  You can enjoy the joyous fruit of the wines at this stage, but they will gain in complexity over the next two years.
A Mixed Case consists of 6 bottles of two each of the following three wines –
Terres de Chatenay, Cuvée Béracius 2015
AOP Mâcon Villages
Pale green/lemon in colour, this has an inviting honeyed nose. In the mouth it is rich and honeyed with citrus notes and flavours of apples.  The concentration of flavour at this price level is superb!  It finishes with crisp acidity and good length.
Terres de Chatenay, Vieilles Vignes 2015
AOP Mâcon-Péronne
The vines have an average age of 60 years and come from the steep slopes of a limestone plot, which is covered with the fossilised remains of shellfish from the Jurassic period. Jean-Claude vinified 80% of the wine in stainless steel cuves and the remaining 20% in old oak barrels.
There is a fabulous nose of white flowers and hawthorne. On the palate it is rich, concentrated and silky with exotic flavours of white peach, beeswax and apple. There is good acidity and great length.
Terres de Chatenay, Fontenay 2015
AOP Viré-Clessé
Even older vines make up this wine – an average age of 80 years. In this case 10% of the wine is aged in oak barrels.
Once again the nose is floral with hints of acacia and apple. On the palate it is very concentrated, with a silky mouthfeel. It is rich yet elegant with flavours of pineapple and peach and great mineral acidity at the finish. The aftertaste goes on and on.