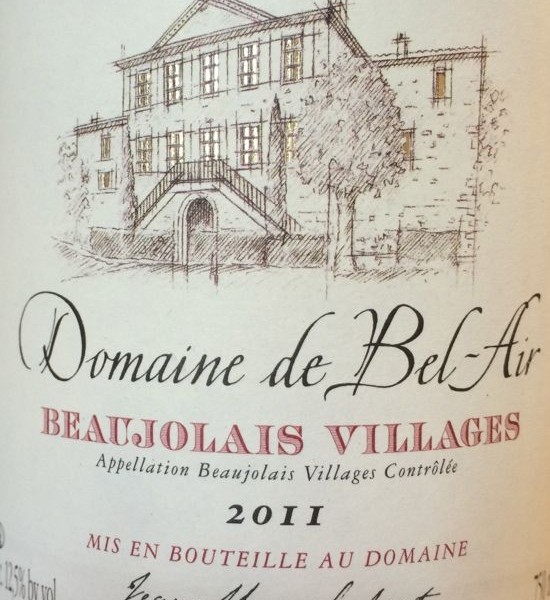 Domaine Lafont Beaujolais Villages 2011
Domaine de Bel Air, Beaujolais Villages 2011
Lafont
This was the biggest surprise among these four wines. It comes from a single vineyard with very good exposure to the sun and excellent drainage. It is deep in colour and has a superb young, racy cherry nose, which leads into a mouthwatering cocktail of summer fruits dominated by black cherries. There is a hint of tannin and racy acidity. Gorgeous just on its own, but goes brilliantly with charcuterie or goats' cheese. Amazing value!