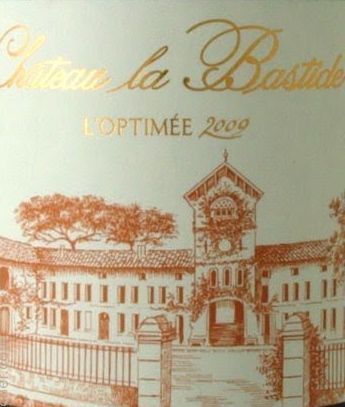 Château la Bastide, l'Optimé 2001
Château la Bastide Cuvée l'Optimé 2001
AC Corbières
This is made from 95% Syrah with some oak ageing and has matured beautifully in our cellars.  It is very deep in colour, with an expensive subtly-oaked nose.  On the palate it is very concentrated, silky-smooth, bursting with summer fruit flavours and finishing long with hints of liquorice.  This lovely wine manages to combine some of the easy drinkability of Australian Shiraz with some of complexity of traditional France.  Sublime….