Village of Katzenthal
Come and join us for a tutored tasting with slides, given by Stuart Calder, on a dazzling selection of the wines from Alsace.
Often quoted as the wine merchant's preferred choice, Alsace is still relatively unknown to most consumers.  Some of the world's best white wines hail from this beautiful mountainous area on the French/German border, centred on the lovely town of Colmar.  It was the first wine region in France to label it's wines varietally, producing wines of wonderful purity from Pinot Blanc, Sylvaner, Muscat, Riesling, Pinot Gris and Gewürztraminer – just to name a few…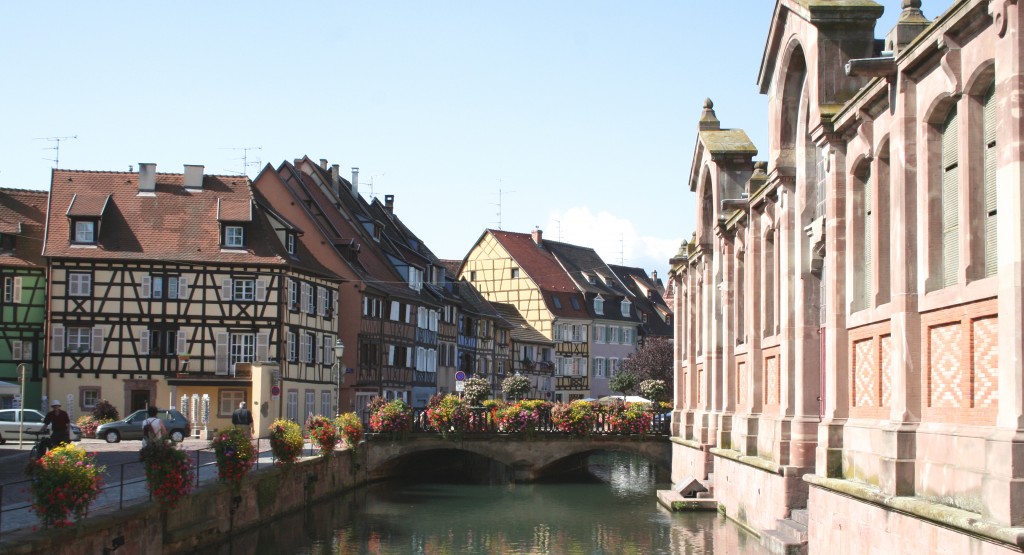 Our wine club has imported wines from  a variety of sources over the past 30 years, including the market-leading Türckheim cooperative just outside Colmar, and a number of excellent small growers in the surrounding villages on the edge of the Vosges mountains.
We have put together a great selection of white wines from Alsace for this tasting from some of the top growers, as well as some wines from the smaller growers that we have shipped from over the years.
So, come and join us for a great evening of Alsace's finest at 7.30 pm on Friday 22nd May at 23 Stonegate
The cost is only £15 per head, for the chance to taste some truly stunning wines.
Please book your places through the York Medical Society office by emailing 
Jane Robinson
to buy your tickets.
Details for payment by BACS – York Medical Society Sortcode  20-99-56 Account no.  50136077 Reference  SURNAMEWINE
* * *